Christmas is a wonderful time of the year to celebrate with your loved ones and decorate your home with festive and fun DIY projects. Whether you want to create a cozy and warm atmosphere, a sophisticated and elegant look, or a whimsical and playful vibe, there are plenty of cheap and easy home décor ideas for Christmas that you can try. Here are some of the best ones that we found:
1. Metallic accents
If you want to add some sparkle and glamour to your home, metallic accents are a great way to do it. You can use metallic ornaments, garlands, candles, or even spray paint some pine cones or branches with gold or silver. Metallics can complement any color scheme and create a festive mood.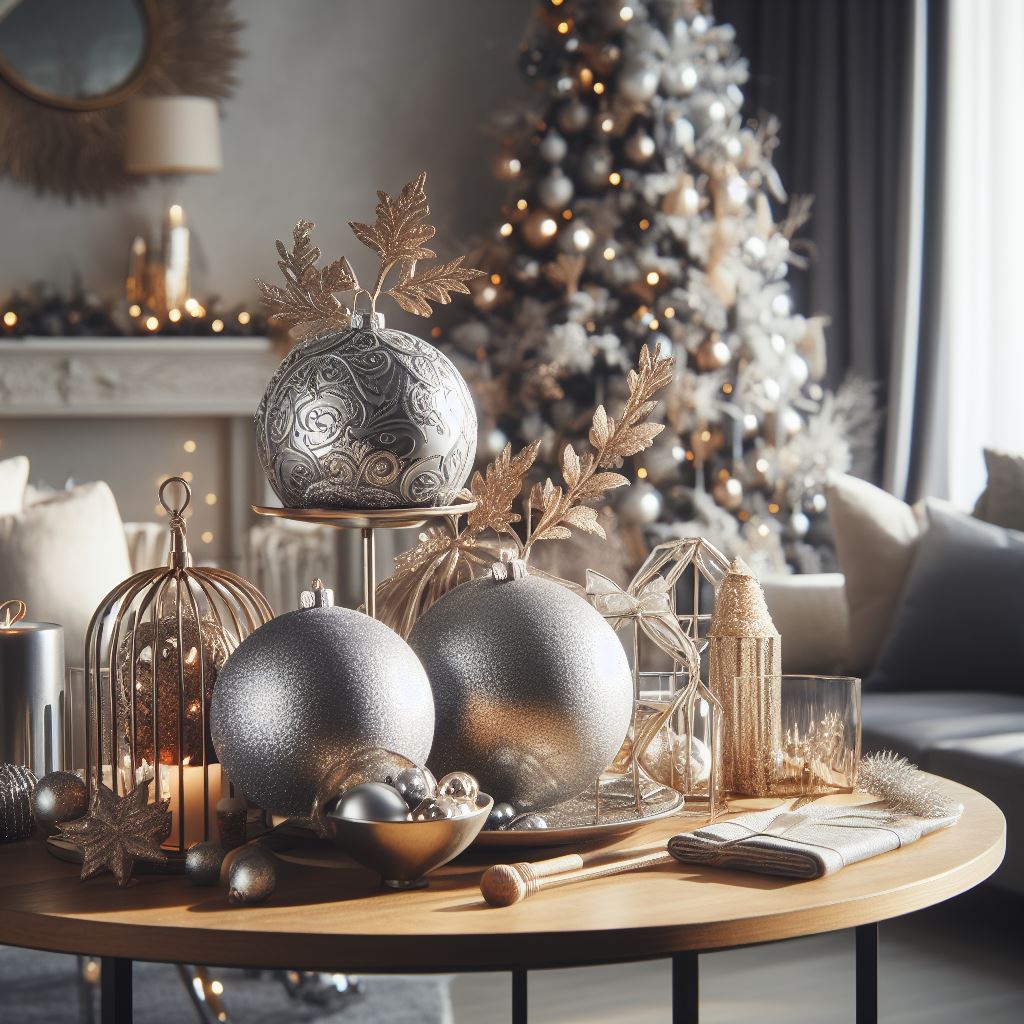 2. Baked goods
Nothing says Christmas like the smell of freshly baked cookies, pies, or cakes. Why not use them as part of your home décor as well? You can bake festive shapes like stars, snowflakes, or gingerbread men and display them on a platter, a cake stand, or even hang them on your tree. You can also make your own edible ornaments by using cookie cutters, icing, and ribbon.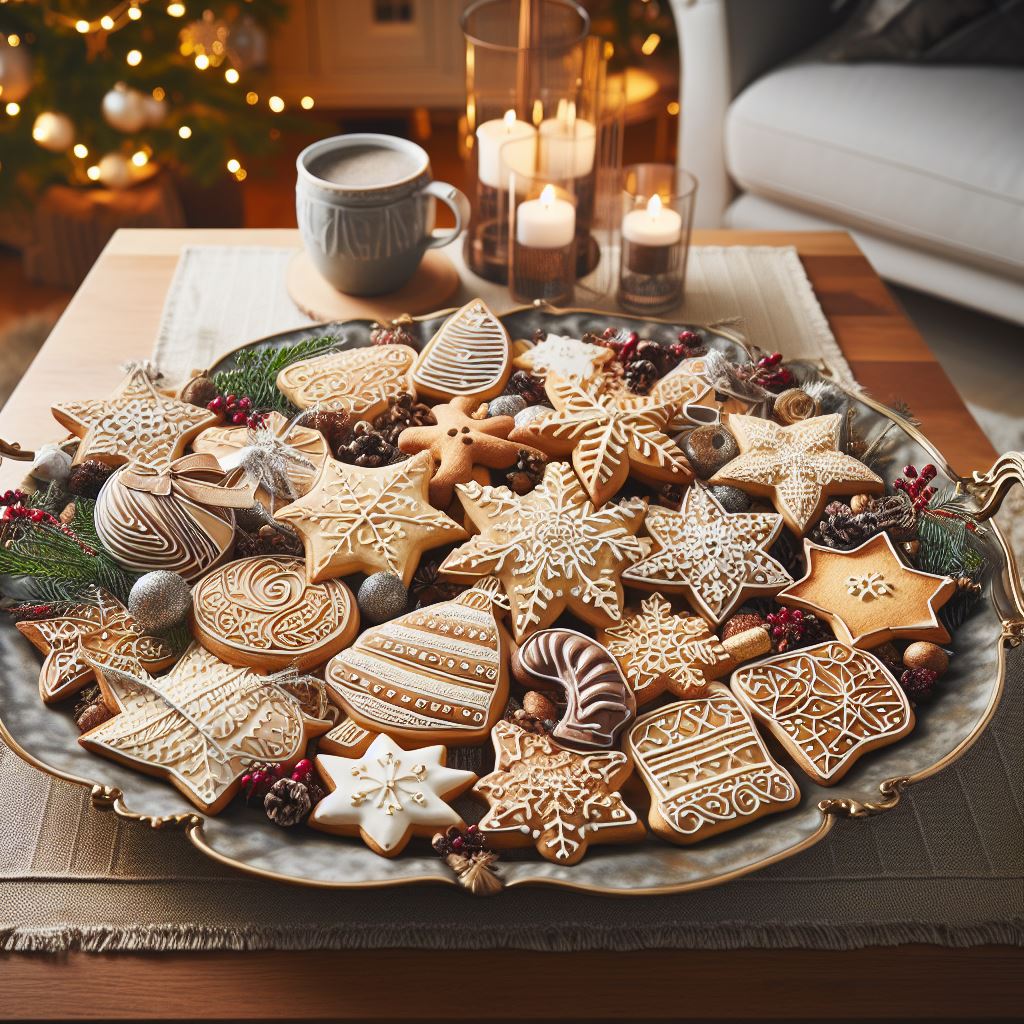 3. Natural elements
If you love nature and want to bring some of it indoors, you can use natural elements like pine trees, wreaths, berries, or firewood as part of your Christmas décor. They can create a rustic and cozy feel and add some texture and color to your space. You can also mix and match different types of natural elements to create contrast and interest. For example, you can pair a dark green tree with white berries or a twig wreath with red candles.
4. DIY projects
If you are feeling crafty and want to make your own unique and personalized Christmas décor, there are plenty of DIY projects that you can try. You can use materials that you already have at home or buy some cheap supplies from the dollar store or the thrift shop. You can make your own ornaments, garlands, signs, pillows, or even a snow globe. The possibilities are endless and you can have fun with your family or friends while making them.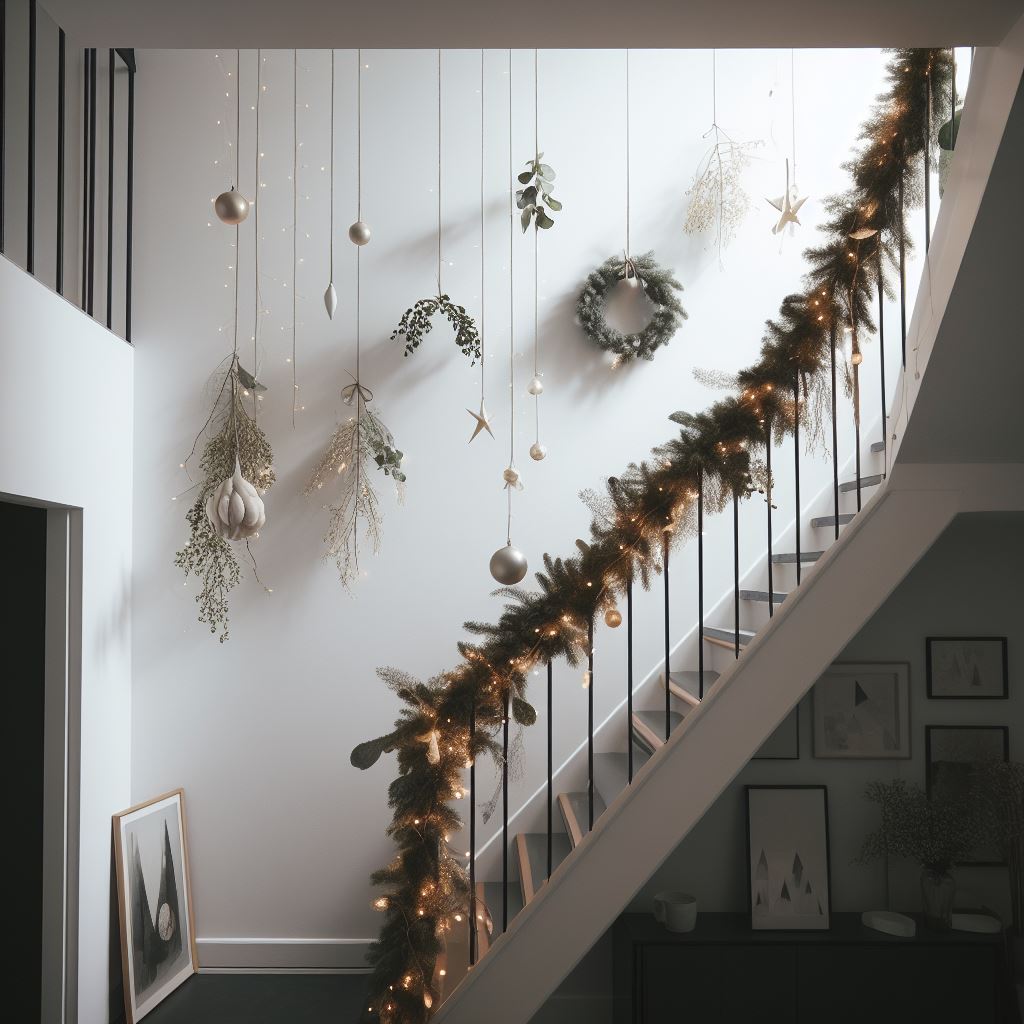 These are just some of the cheap and easy home décor ideas for Christmas that you can try this year. You don't have to spend a lot of money or time to make your home look festive and beautiful. You just need some creativity and imagination. We hope you enjoy these ideas and have a merry Christmas!